KEOKI TRASK
FILM MUSIC
ATMOSPHERIC SOUNDSCAPES

AMBIENT WORLD MUSIC

LOUNGE / CHILL / DOWNTEMPO

INDUSTRIAL / HORROR MUSIC

HARDCORE ELECTRONIC BEATS

SOUND DESIGN / FOUND SOUND
Explore the soundscape of motion picture composer and sound designer, Keoki Trask. From dark, brooding ambiances to pretty, panoramic atmospheres… your next motion picture soundtrack is here.
LOVE ELEMENT (2022)
JAY ALEXANDER FERNANDEZ (DIRECTOR)
THE INFINITE HEART (2021)
JESS NORVISGAARD (DIRECTOR)
MERAKI (2021)
HANNAH WACHOLTZ (DIRECTOR)
D.S. AL FINE (2020)
CHRIS NEUMANN (DIRECTOR)
ROOM 8 (2019)
CHRIS NEUMANN (DIRECTOR)
CYCLE (2018)
KIMBERLEY NGACK MAHOP (DIRECTOR)
THE KINGDOM OF ARLES (2016)
PETE CLEMENTS (DIRECTOR)
CHERNOBYL: THE LAST LAMENT (2015)
JAN FABI (DIRECTOR)
BRAVO TV BUMPER (2004)
ARRON BEAUCHER (DIRECTOR)
FLIGHT FROM DEATH (2003)
PATRICK SHEN (DIRECTOR)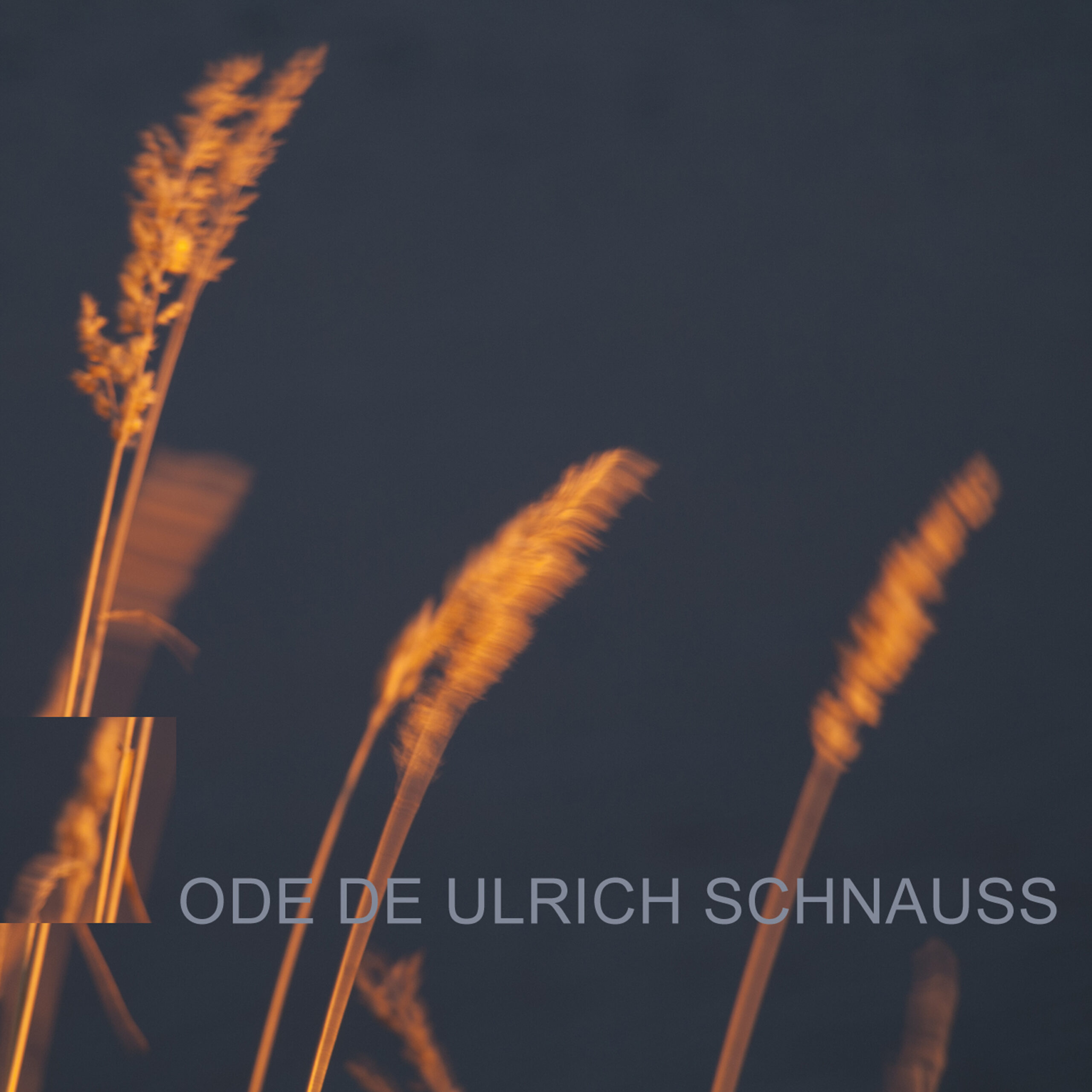 "Ode de Ulrich Schnauss" (2020) – An electronic single dedicated to the German instrumental composer Ulrich Schnauss.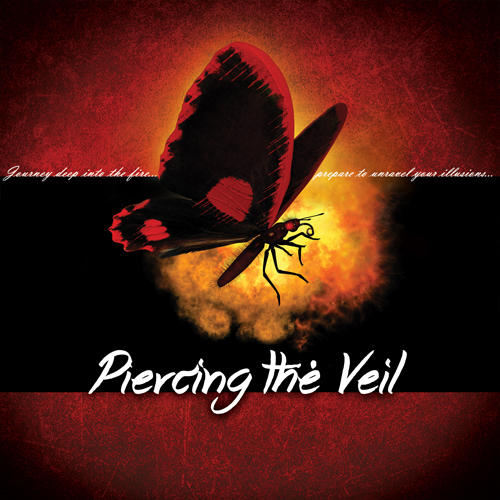 "Piercing the Veil" (2019) – Vol 2 of the Legend of Wandering Tree series (2nd ed remast). Dark soundscapes & tribal echoes.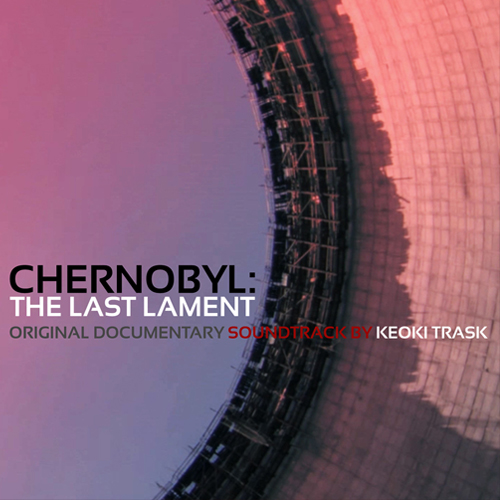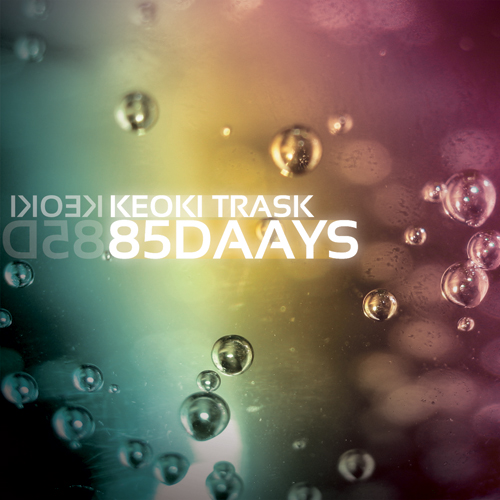 "85DAAYS" (2014) – A found sound electronic music sobriety album dedicated to Keoki's first 85 days while on his path to sobriety.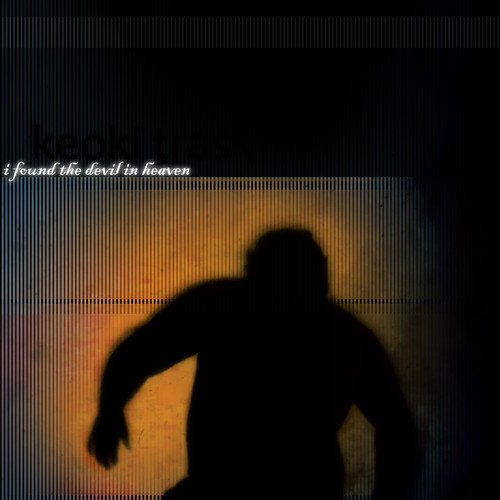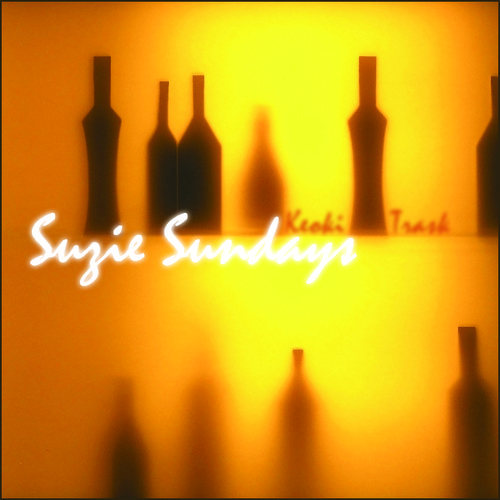 "Suzie Sundays" (2012) – An electronic lounge / downtempo ode to writing drunk & editing sober the Asheville's party scene.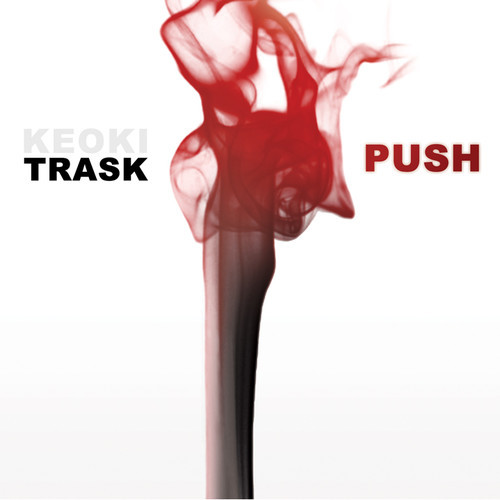 "PUSH" (2011) – Industrial pop music exploring distortion & harmony, including a cover of Depeche Mode's World in My Eyes.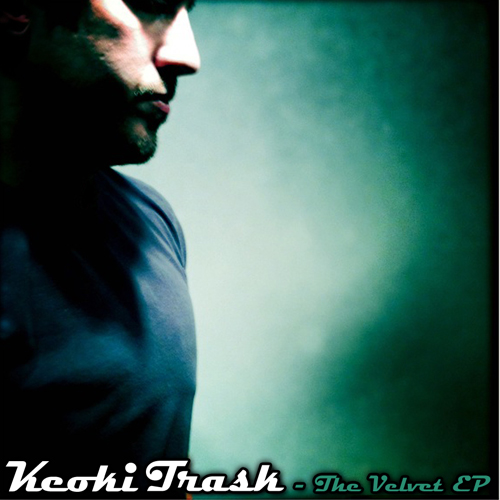 "The Velvet EP" (2011) – Inspired by the Russian / Brazilian electronic composer Suba, this is Keoki Trask's ode to the lounge genre.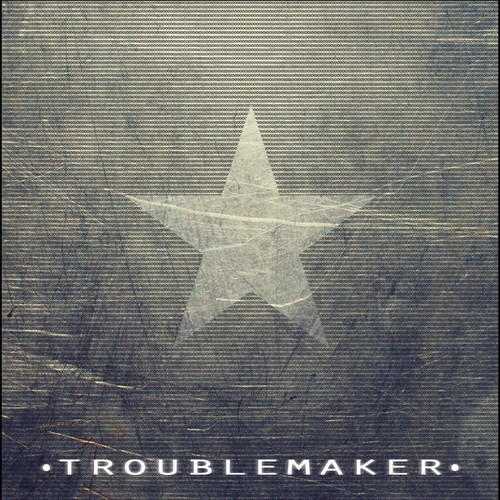 "TROUBLEMAKER" (2010) – Inspired by American industrial pioneer Trent Reznor, this is Keoki's extreme music work.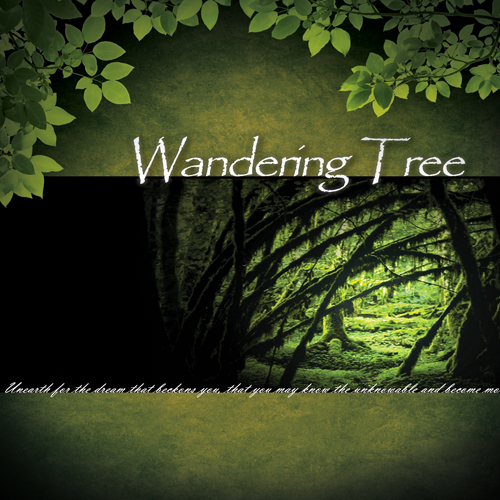 "Wandering Tree" (2000) – Vol 1 of the Legend of Wandering Tree series (3rd ed remast). Ethnic electronic & hip hop rhythms.